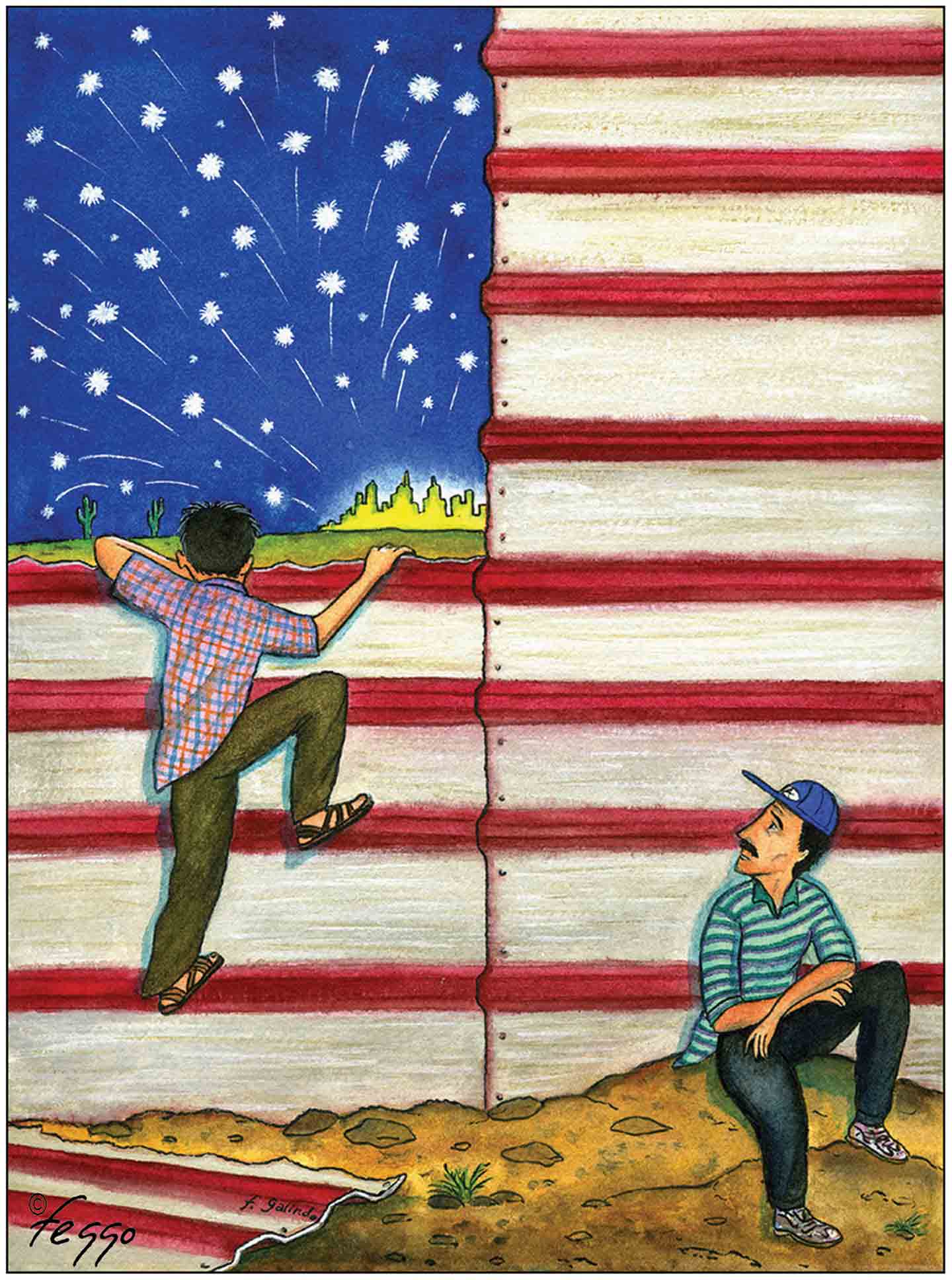 What the American Dream looks like
This image exhibits the meaning behind the American Dream. To pursue what you most desire in life is to leave everything behind. The American Dream will always remain alive … full of obstacles and challenges. Having a strong mindset will always present you with a new perspective of how you view every situation. Everything you work hard for is your American Dream. It's when you have improved and grow from where you started. To always aim for the highest mountain.
This is what the American Dream: Dream- Motivational
This video is able to give examples on why you shouldn't give up. And what life is full about and what more there is behind the American Dream.
This is how the American Dream feels like
It feels like everything you've worked hard for was worth the patience and the wait. No matter how many times you felt like giving up you're grateful that you never did. You were able to accomplish what you most desire and grew from the lowest point in your life.